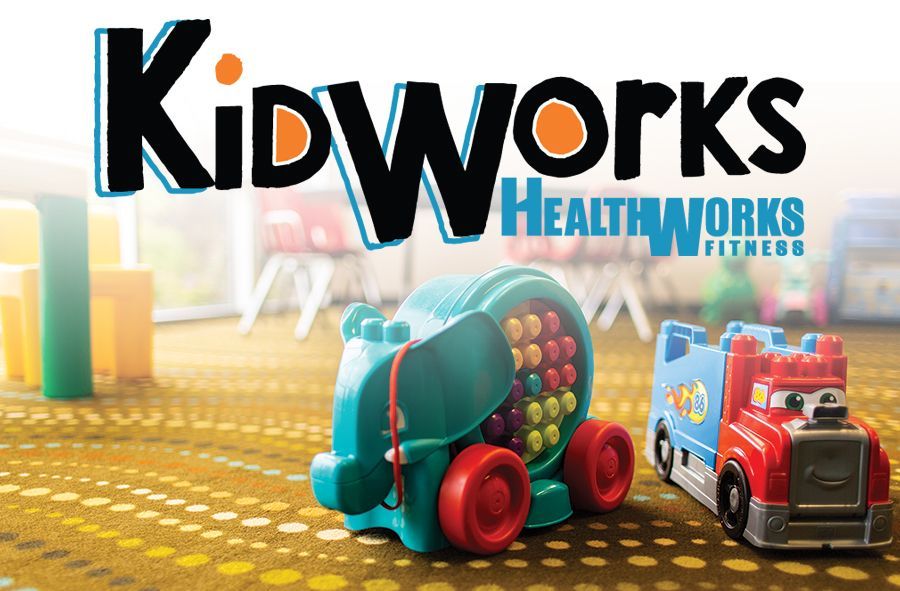 To ensure the safety of your child, KidWorks is open with limitations at this time. 
Monday - Thursday
8:00am-2:00pm
4:00pm-7:00pm
Friday
8:00am-2:00pm
Saturday
8:00am-Noon
Sunday
Closed
KidWorks is available for members and guests
The child must go through the screening process at the front desk before entering KidWorks
Masks will not be required for children according to Governor's mandate dated July 18, 2020
10 slots are available each hour, reservations in advance are required, call the front desk 870-862-5442
2-hour limit
Ages 3 months - 9 years 
Do not bring any toys from home, electronics are permitted. Please make sure electronics are labeled with the child's name and current phone number
A water fountain is now available. We still encourage parents to bring drinks from home labeled with the child's name 
More details are available at the front desk and KidWorks.
Make sure to read our KidWorks Guidelines below before making a reservation. Thank you!