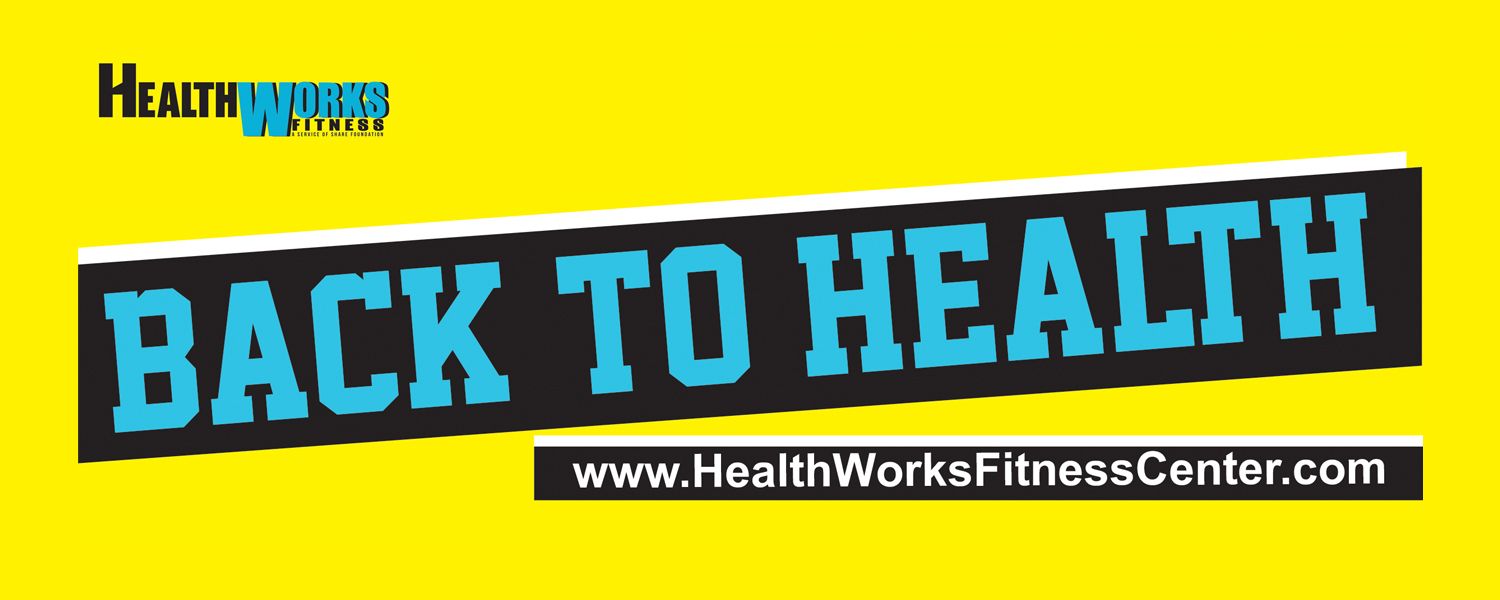 Welcome to "Back to Health"!
We are kicking off August with some pretty awesome specials - starting Monday, August 3rd:
For a limited time you can join without paying an enrollment fee - which can save you up to $225!
KidWorks will re-open (with restrictions - call in or check here for details)
Referral Program
Extended hours
Facility Hours
Monday - Thursday 5am-8:30pm
Friday 5am-7pm
Saturday 8am-5pm
Sunday Closed
Pool
Monday - Thursday 6am-11am, 1pm-8pm
Friday 6am-11am, 1pm-6:30pm
Saturday 9am-4:30pm
Sunday closed
Slides
Friday 4:15pm-6:15pm
Saturday 9:15am-4:00pm
Juice Bar
Monday - Friday 7am-7pm
Saturday 8am-1pm
Sunday Closed
KidWorks
Monday - Thursday 8:00am-1:15pm, 4pm-7pm
Friday 8:00am-1:15pm
Saturday Closed
Sunday Closed
Current members, we sure didn't forget about YOU! You could get your membership for free - or use your credits earned at the JuiceBar, our NEW pro shop, or for services like personal training. Come ask us how!