H.E.A.T. - Healthy Eating And Tasting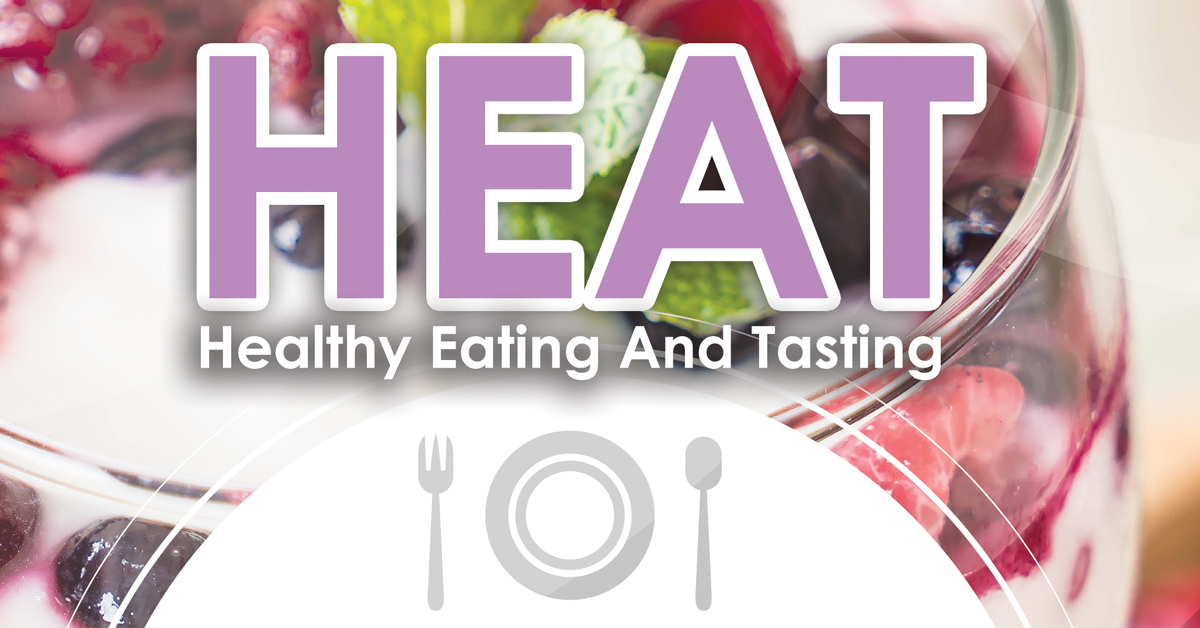 El Dorado: FREE Program!
Our monthly Healthy Eating and Tasting (HEAT), presented by UAMS South Arkansas Center on Aging, HealthWorks Fitness Center and SouthArk will be held at HealthWorks Fitness Center in El Dorado from 11:30 am-12:30 pm.
This program is free & lunch is provided. You do not have to be a member of HealthWorks to attend.
RSVP required. Space is limited, so call us at 870-881-8969 to register.